Title

Wednesday November 22, 2017
Case of the Week
Lucky Lucy Asks If 'Northern Long Shot' Can Lobby
Case:
Lucky Lucy Lindstrom finished college and headed west. She started as a financial analyst with a large company in Seattle. After just four years, she became a Registered Investment Advisor (RIA) and began advising clients. Lucy also managed her own investments. With her keen insight into financial markets, Lucy soon began to move from traditional stocks and bonds into futures and commodities markets. Lucy was so successful in these markets that she now manages only her mega-million-dollar personal portfolio. Somewhat late in life, Lucy discovered the wonderful world of philanthropy. She volunteered at her favorite charity and learned that giving someone in need a helping hand is even more gratifying than making another million in the futures market.

Lucy had invested $1,000,000 in stock in a Canadian oil "wildcatter" with the name Northern Long Shot, Inc. This company has been drilling new exploratory wells in the far north. Recently, the stock rose from the $1 per share that she paid to over $5 per share. After this success, Northern Long Shot decided to "spin off" a smaller company with a portion of the successful wells. Lucy exchanged her $5 million in stock for 60% of the stock in Northern Long Shot, Inc. After the exchange, Lucy decided to give the Northern Long Shot stock to a private charitable foundation to help those in need.

Lucy has many friends who are active in the oil business in sub-arctic regions. They would like to drill for oil in an Alaska Nature Preserve, and it is possible that their success would also benefit Northern Long Shot, Inc. Lucy discussed several options with her attorney. She asked her attorney about the ability of her private foundation to help in the lobbying effort to open up the Nature Preserve for oil development. After all she thought, Northern Long Shot, Inc. would benefit from the drilling for oil and could do more to help the needy. Her attorney noted that private foundations are subject to various rules on self-dealing, minimum distributions and excess business holdings and taxable distributions. Lobbying by private foundations is not a permitted distribution.


Question:
Lucy said, "Wow! There are a lot of rules for private foundations. Why would my private foundation have to avoid spending money on lobbying? After all, it could benefit from this oil drilling in the far north."


Solution:
Her attorney explained that money spent by a private foundation that is not consistent with the foundation's charitable purposes is called a "taxable expenditure." Taxable expenditures include any of the following: lobbying, most voter registration drives, grants to individuals (unless grantmaking procedures are approved) or grants to any organization not classified as a public charity (unless expenditure responsibility is exercised).

Lobbying is clearly prohibited by the taxable expenditure rule. If there is lobbying, there may be a 20% excise tax on the private foundation. As a foundation manager, Lucy may knowingly participate in the taxable expenditure and be subject to a 5% excise tax (with a $10,000 cap). If the private foundation does not correct the taxable expenditure by recovering the taxable expenditure or taking other corrective action prescribed by the Internal Revenue Service, an additional 100% excise tax on the taxable expenditure is imposed on the foundation. Sec. 4945.

Lucy thought about these rules. As a result, she reconsidered and decided that the Nature Preserve was not the right place to drill for oil. Lucy did not make gifts from her foundation to the lobbying effort. Instead, she decided that her private foundation is better suited to making grants to charities that focus on helping the needy.


Published November 17, 2017
Previous Articles
Lucky Lucy Lindstrom's 'Northern Long Shot' Charity Diversifies
Lucky Lucy Lindstrom's 'Northern Long Shot' Charity
Lucky Lucy Lindstrom's 'Hurricane Grants' Charity
Lucky Lucy Lindstrom's 'No Self-Dealing' Charity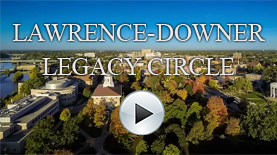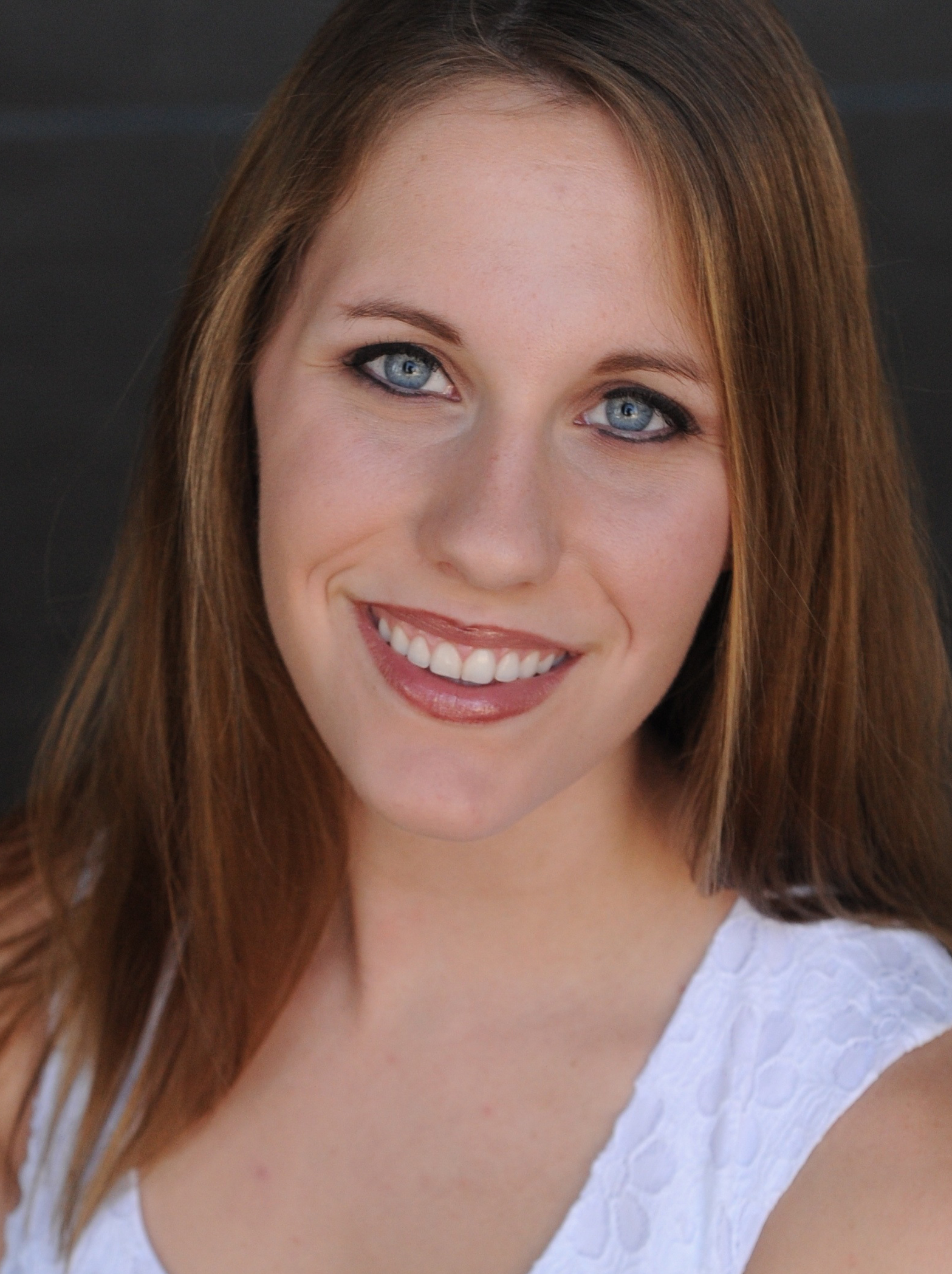 Shelby Harder, 2018
Dr. Irving Auld and Dorothy
Roher Auld Scholarship
"Many students take for granted what a university has to offer. However, I am thankful every single day for the opportunity to attend this prestigious school. At Lawrence, you have the ability to engage in Socratic debates about the world we live in at dinner, play recreational or NCAA sports, and talk one on one with brilliant professors. At Lawrence, you don't just 'learn' a subject, you are immersed in it. You dive into the liberal arts and these professors show you the beauty in it all, and how everything is tied together. I am a Biochemistry major with a soft spot for rocket science, philosophy, and evolution. Lawrence is my dream school, and it would have never been possible without the Dr. Irving Auld and Dorothy Roher Auld Scholarship. I am forever grateful for their generosity."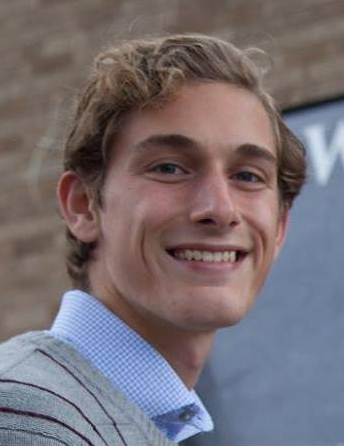 Max Loebl, 2017
Grace Gates Scholarship and Schade Family Scholarship
"Lawrence has been a life changing opportunity. My experience here is made possible by the Grace Gates Scholarship and the Schade Family Scholarship. I will always be grateful for the generosity that made my life at Lawrence a reality. I am incredibly thankful for the amazing education and lifelong connections I have made here. Beyond a doubt, my time at Lawrence has been a multifarious experience; playing varsity soccer, working in the Volunteer and Community Service Center, and now serving as the President of the Lawrence University Community Council. The times spent at Lawrence will be carried with me and cherished for the rest of my life."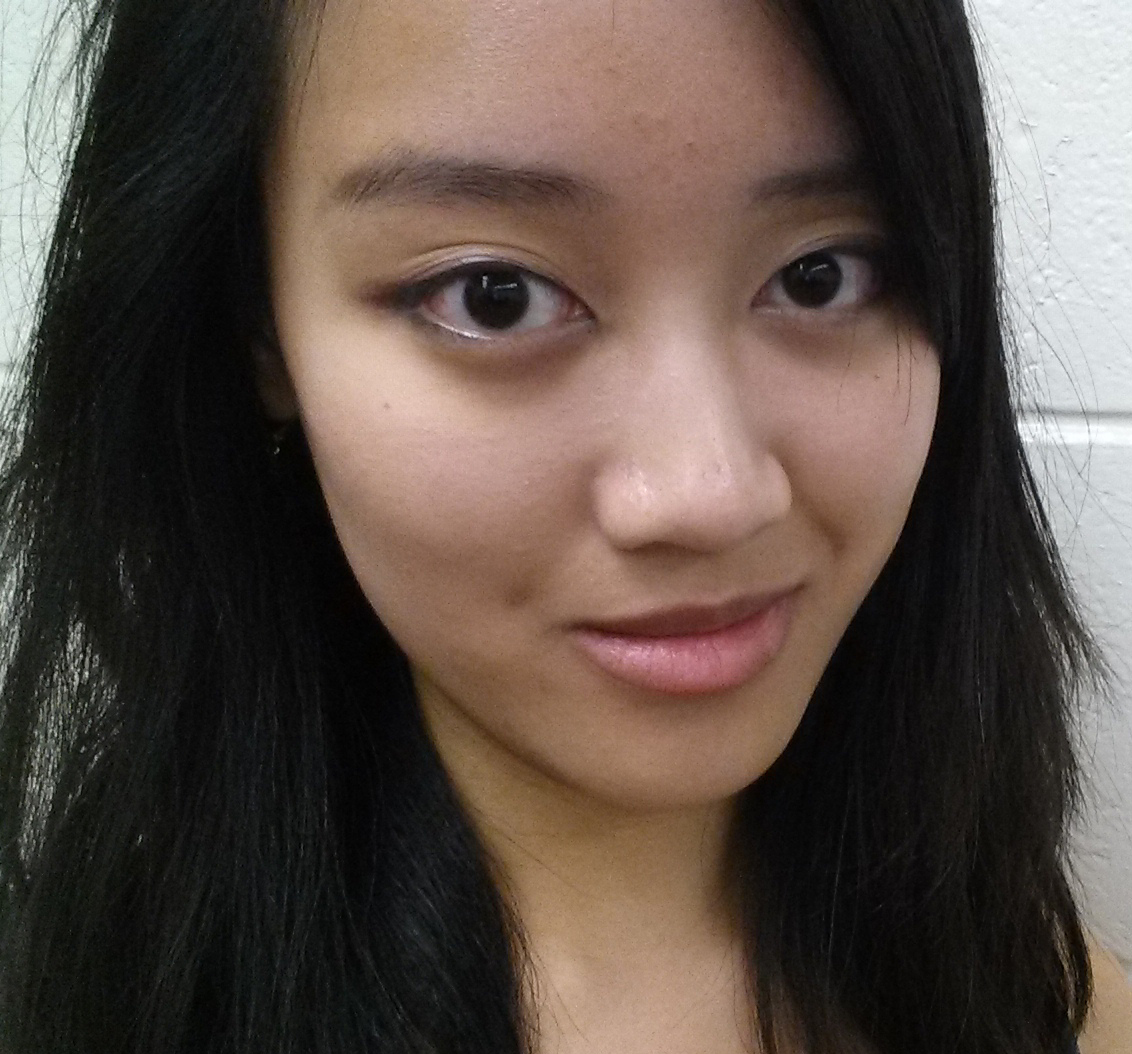 Magdalen D'Alessio, 2017
Lillian Seybold Wells Memorial Scholarship
"Hello, my name is Magdalen D'Alessio, I'm majoring in Psychology and minoring in Education Studies and History. I am extremely thankful to be a recipient of the Lillian Seybold Wells Memorial Scholarship as I have been able to further my education and pursue my extracurricular interests, including Dance Team, and participating in the many International programs offered on campus. I'm really glad to be able to attend Lawrence and hope to expand my knowledge of the world even further! In the near future, I plan to conduct an independent study regarding the relationship between the government and school systems and the importance of parental involvement!"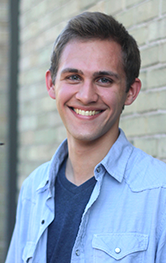 Joe Johnson, 2017
Amy Aplin Larsen Scholarship
"The Amy Aplin Larsen Scholarship has allowed me to pursue tons of opportunities at Lawrence as part of a liberal arts education. I have been able to take classes from close to a dozen different academic departments, perform in ensembles and theatre productions, and take part in shaping the Lawrence community. Regardless of what field I may go into, the connections I have made here at Lawrence with staff, faculty, and friends have been invaluable. Thank you!"