Title

Friday September 22, 2017
Case of the Week
Lead to Remainder Double Charitable Trust
Case:
George Green was a man of humble beginnings. He was born in Bulgaria and lived with his parents on their farm. But George was a diligent student and was determined to become a successful business owner. After high school, he obtained permission to come to America to go to college. George applied to several colleges and was accepted as a work-study student at a state college. He lived in the dorms and worked nights in the cafeteria. On weekends, he moonlighted as a waiter at a five-star restaurant.

George was both resourceful and determined to succeed. He started by buying a run-down home in a modest neighborhood, and spent nights and weekends fixing, painting and repairing the home. After everything was finished, he sold it at a profit and hired two assistants. Within two years, George was regularly buying and renovating buildings. He also started to build homes and commercial buildings. Over the years, he continued to build and gradually acquired several valuable commercial buildings.

Early in his career, George met and married Linda. They raised two children, Susan and Clifton. Linda is a strong supporter of a local charity. George is now on the board and would like to help with a major project. The project will require a gift of $200,000 per year for ten years and will be named the Linda Green Center. George also wants to pass an inheritance on to their children Susan and Clifton.

As George and Linda discussed the inheritance with their attorney Sharon Erickson, George noted, "We started with nothing. I want to give Susan and Clifton a good income, but no principal. And I do not want to pay any estate taxes. I support my government, but over the years I have provided more than enough government support!"


Question:
One of their properties is a $4 million commercial building. It is fully leased with fixed payments leases. George wonders how to use this building to achieve his objectives. How can he fund the Linda Green Center and provide lifetime income for their children with no estate tax?


Solution:
Sharon pondered the problem and responded, "George, I think that I have a solution. Let's consider a double charitable trust. We can transfer the building into a charitable lead trust and pay $200,000 to your favorite charity for ten years. After that time, the building can be given to a two-life remainder trust for Susan and Clifton."

George responded, "Seems like a good idea. But tell me more about how it will work. How much is paid to our favorite charity? How much will Susan and Clifton receive?"

Sharon continued, "Look at this flow chart. Your building is transferred into the 10-year lead trust. With interest rates very low, your lead trust produces a great gift tax deduction. The 5% net income from the building is paid to your favorite charity for 10 years. That will produce a $2,000,000 gift for the Linda Green Center. When you fund the trust, there is a gift tax charitable deduction. The deduction, coupled with your gift exemptions, will allow you to avoid paying gift tax. After 10 years, the building is projected to increase to $5.1 million in value. The lead trust will then distribute the building to a 5% charitable unitrust for the lifetimes of Susan and Clifton. In the unitrust, the building can be sold tax-free and the proceeds reinvested. With $5 million (net after sale costs) in the unitrust, the 5% payout is about $250,000, so each child will receive $125,000 per year for life. If the unitrust increases in value, their income will also increase. Over their lifetimes, Susan and Clifton each may receive over $5 million."

George and Linda were delighted with Sharon's plan for the double lead trust-unitrust. He exclaimed, "Linda and I love this plan! It helps to build the Linda Green Center and still provides a fine lifetime inheritance for our children. Plus, we will have other assets to leave in a bequest to our favorite charity."

Published September 15, 2017
Previous Articles
Lucky Lucy Lindstrom's Long Shot Unitrust
Lucky Lucy Lindstrom's Unitrust
Stock Unitrust Payouts to Donors
The Values-Based Charitable Remainder Trust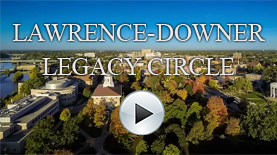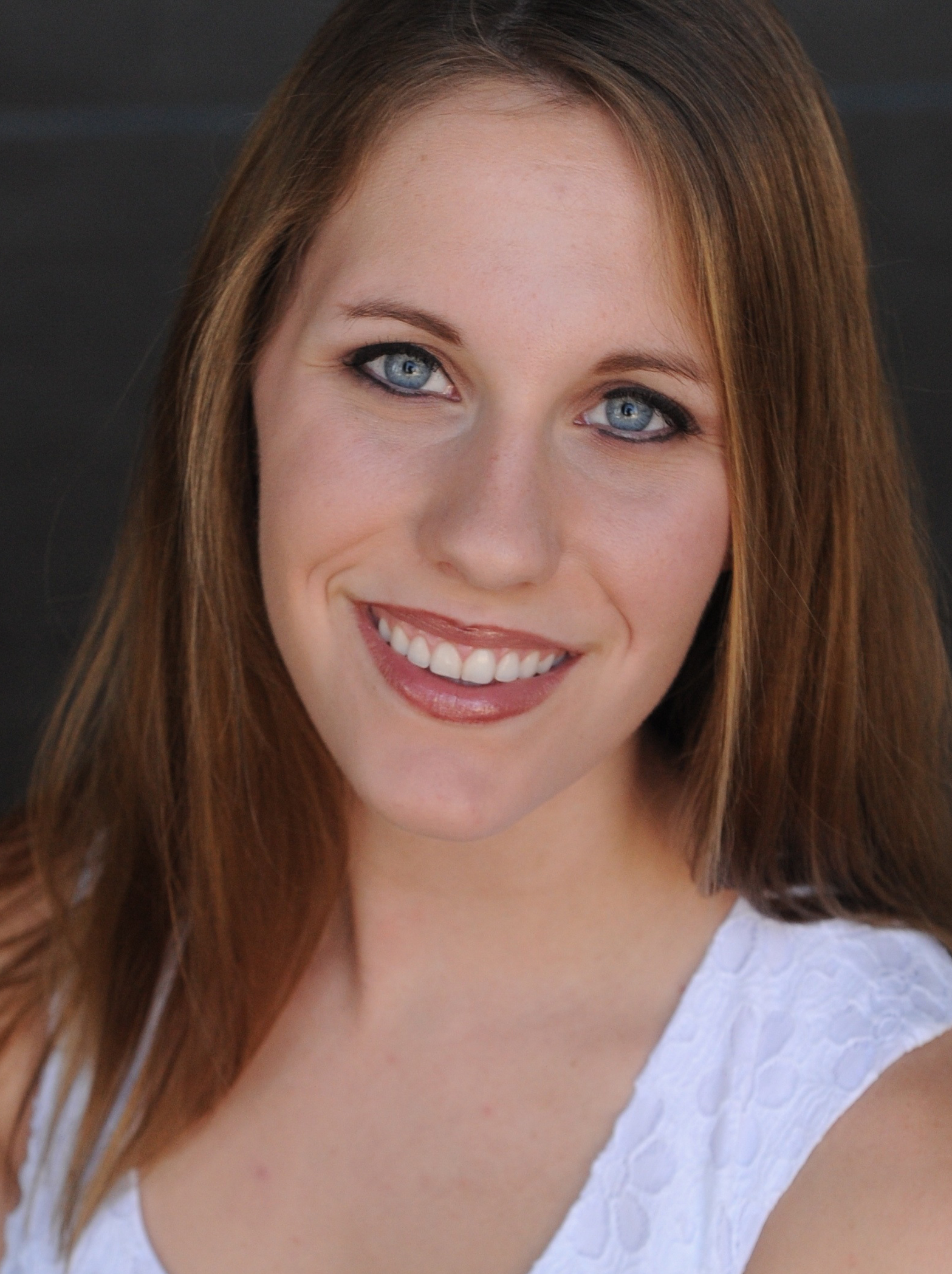 Shelby Harder, 2018
Dr. Irving Auld and Dorothy
Roher Auld Scholarship
"Many students take for granted what a university has to offer. However, I am thankful every single day for the opportunity to attend this prestigious school. At Lawrence, you have the ability to engage in Socratic debates about the world we live in at dinner, play recreational or NCAA sports, and talk one on one with brilliant professors. At Lawrence, you don't just 'learn' a subject, you are immersed in it. You dive into the liberal arts and these professors show you the beauty in it all, and how everything is tied together. I am a Biochemistry major with a soft spot for rocket science, philosophy, and evolution. Lawrence is my dream school, and it would have never been possible without the Dr. Irving Auld and Dorothy Roher Auld Scholarship. I am forever grateful for their generosity."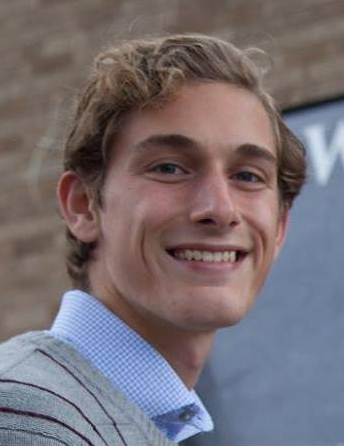 Max Loebl, 2017
Grace Gates Scholarship and Schade Family Scholarship
"Lawrence has been a life changing opportunity. My experience here is made possible by the Grace Gates Scholarship and the Schade Family Scholarship. I will always be grateful for the generosity that made my life at Lawrence a reality. I am incredibly thankful for the amazing education and lifelong connections I have made here. Beyond a doubt, my time at Lawrence has been a multifarious experience; playing varsity soccer, working in the Volunteer and Community Service Center, and now serving as the President of the Lawrence University Community Council. The times spent at Lawrence will be carried with me and cherished for the rest of my life."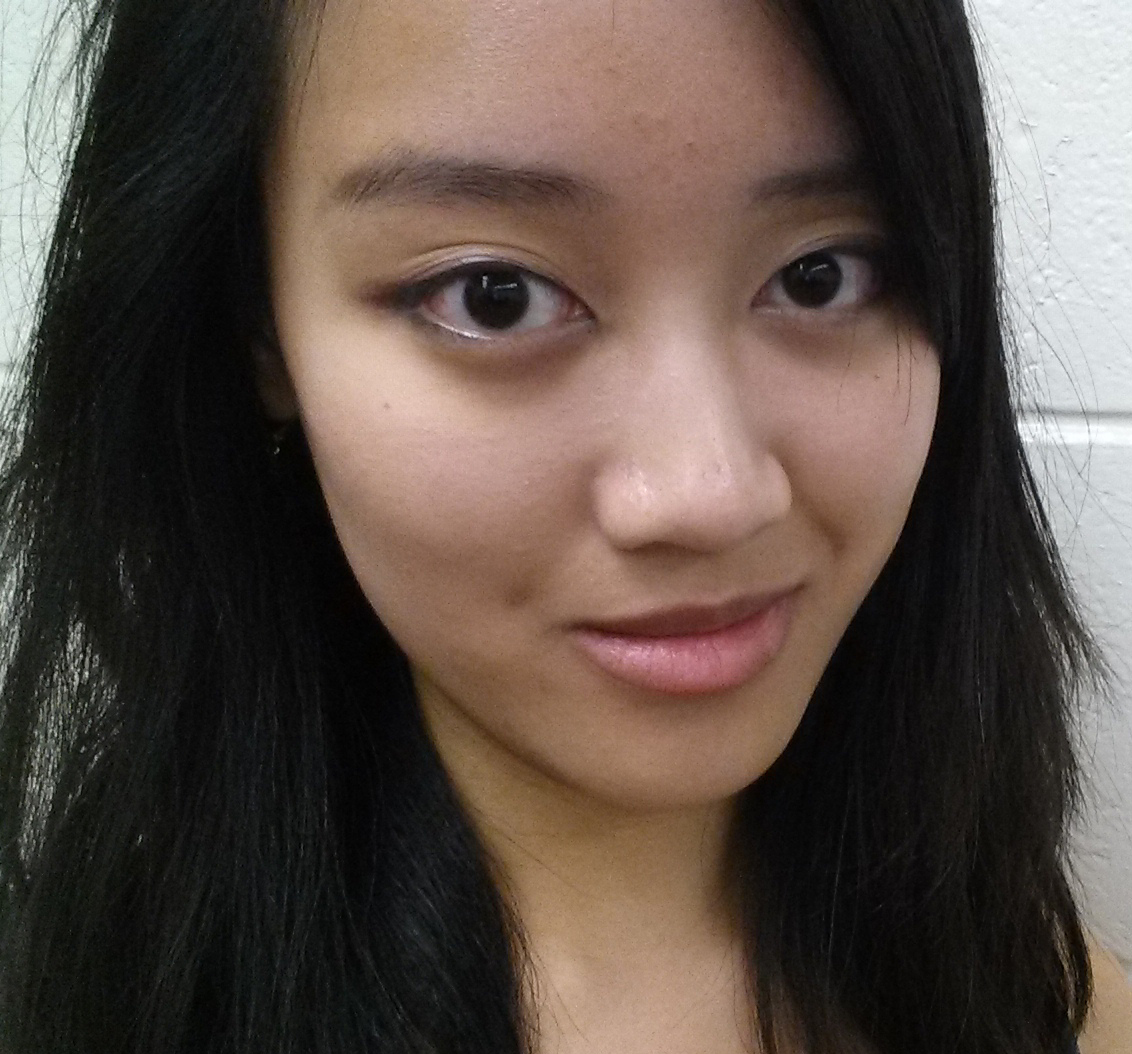 Magdalen D'Alessio, 2017
Lillian Seybold Wells Memorial Scholarship
"Hello, my name is Magdalen D'Alessio, I'm majoring in Psychology and minoring in Education Studies and History. I am extremely thankful to be a recipient of the Lillian Seybold Wells Memorial Scholarship as I have been able to further my education and pursue my extracurricular interests, including Dance Team, and participating in the many International programs offered on campus. I'm really glad to be able to attend Lawrence and hope to expand my knowledge of the world even further! In the near future, I plan to conduct an independent study regarding the relationship between the government and school systems and the importance of parental involvement!"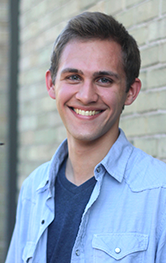 Joe Johnson, 2017
Amy Aplin Larsen Scholarship
"The Amy Aplin Larsen Scholarship has allowed me to pursue tons of opportunities at Lawrence as part of a liberal arts education. I have been able to take classes from close to a dozen different academic departments, perform in ensembles and theatre productions, and take part in shaping the Lawrence community. Regardless of what field I may go into, the connections I have made here at Lawrence with staff, faculty, and friends have been invaluable. Thank you!"