Title

Monday February 19, 2018
Case of the Week
Exit Strategies for Real Estate Investors, Part 1
Case:
Karl Hendricks was a man with the golden touch. Throughout his life, it seemed every investment idea that he touched turned to gold. By far, Karl was most successful with real estate investments. It was definitely his passion.

Amazingly, Karl continued to buy and sell real estate at the age of 85. For instance, about three months ago, Karl discovered a great investment property. It was a "fixer-upper" commercial building in a great area. While other nearby buildings sold for over $2 million, the seller needed to sell quickly and was asking just $1 million.

The condition of the building turned many buyers away. It was being sold "as-is," but Karl was not deterred. He could see great potential with the building and knew it would not take much to get it to market condition. Therefore, Karl swooped in, bought the building for $1 million and instantly hired contractors to refurbish the place.

After three months of hard work refurbishing the building, the place looked like new! In the end, Karl invested $250,000 in the building, bringing his total investment in the property to $1.25 million. One month after the completion of the work, Karl was contacted informally by a company that expressed an interest in the building — a $2 million interest! This was no surprise to Karl. He knew the building was another great buy.

There was one downside to the idea of selling, however. Karl held the property only four months, which meant the gain from the sale would be short-term capital gain. In other words, the applicable tax rate would be 40.8%, not 23.8%. Karl cringed at the thought of paying much of his gain to the government. At the same time, Karl knew the real estate market could change directions in the next year. So, although Karl wanted the 23.8% tax rate, Karl did not want to risk holding the property another eight months.


Question:
Can Karl sell the building and bypass the tax on the sale of the property? Karl wants to reinvest the full sale proceeds in an income-producing investment. Is this possible?


Solution:
Based upon Karl's situation and goals, a FLIP CRUT would be an excellent option. Prior to any binding sale agreement, Karl could transfer his property into the FLIP CRUT. In this case, the potential buyer has merely expressed an interest in the property. Because there is no legally binding agreement between Karl and any buyer, there would be no prearranged sale problem.

Once the property is transferred into the FLIP CRUT, the trust would list and sell the property. Even if the property sold for $2 million, the trust would owe no taxes on the sale because the trust would be exempt from income taxes. Therefore, a FLIP CRUT would meet Karl's first goal — avoiding an immediate 40.8% bite out of his short-term capital gain.

Next, the trust would reinvest the full sales proceeds of $2 million (minus selling costs). Pursuant to Karl's goals, the trust would likely invest for income. It could invest in bonds, dividend paying stocks or even rental property. This would meet Karl's second goal.

So far, Karl is very pleased with the FLIP CRUT option. It looks like the perfect solution. However, there are two potential downsides to this plan. The two remaining issues are as follows:

1) What is the charitable income tax deduction for gifts of short-term capital gain property?
2) What are the tax characteristics of the FLIP CRUT payouts to Karl?

For a discussion of these two issues, see "Exit Strategies for Real Estate Investors, Part 2."


Published February 16, 2018
Previous Articles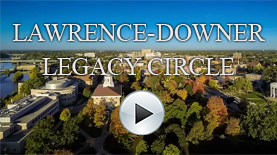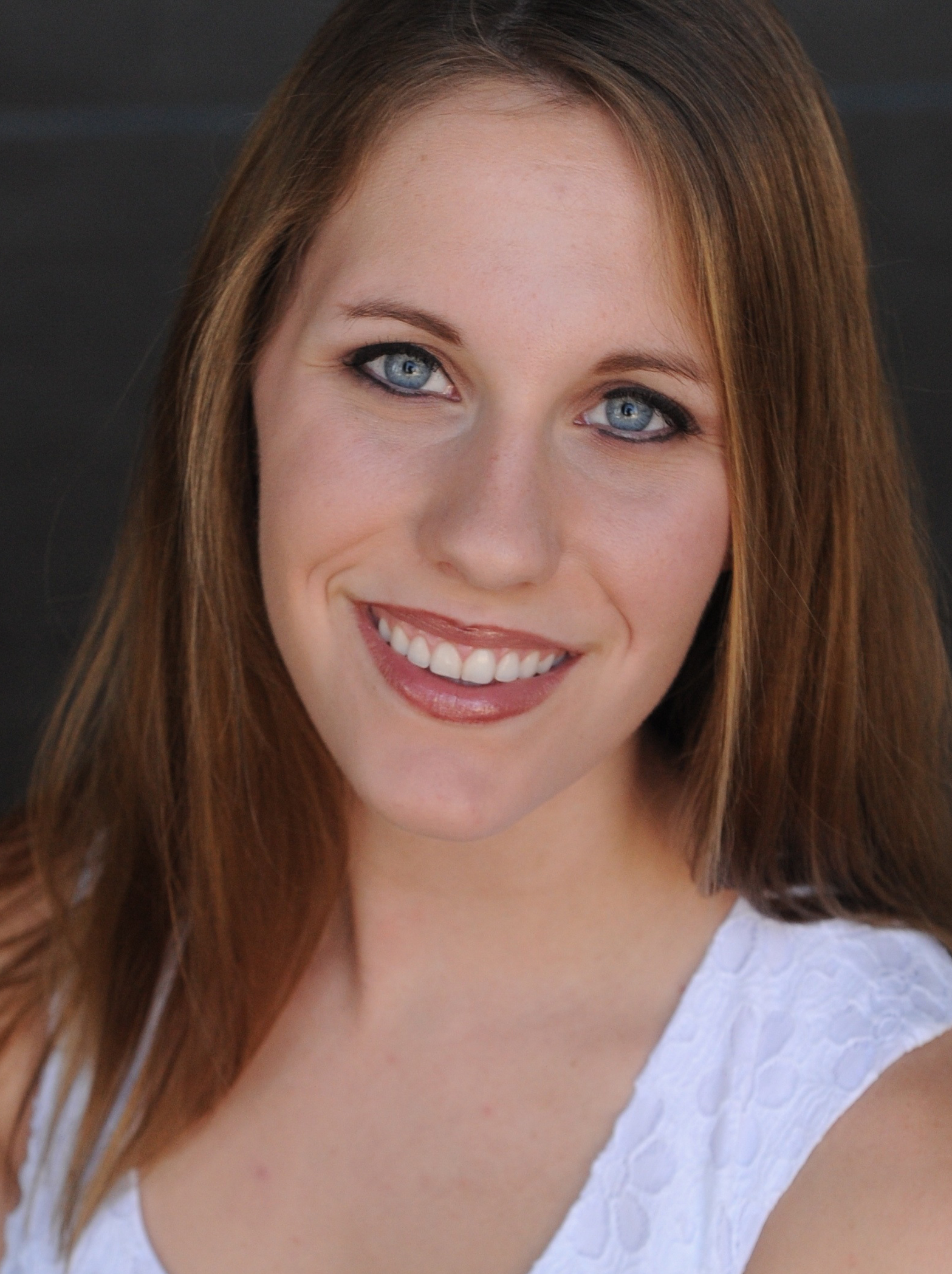 Shelby Harder, 2018
Dr. Irving Auld and Dorothy
Roher Auld Scholarship
"Many students take for granted what a university has to offer. However, I am thankful every single day for the opportunity to attend this prestigious school. At Lawrence, you have the ability to engage in Socratic debates about the world we live in at dinner, play recreational or NCAA sports, and talk one on one with brilliant professors. At Lawrence, you don't just 'learn' a subject, you are immersed in it. You dive into the liberal arts and these professors show you the beauty in it all, and how everything is tied together. I am a Biochemistry major with a soft spot for rocket science, philosophy, and evolution. Lawrence is my dream school, and it would have never been possible without the Dr. Irving Auld and Dorothy Roher Auld Scholarship. I am forever grateful for their generosity."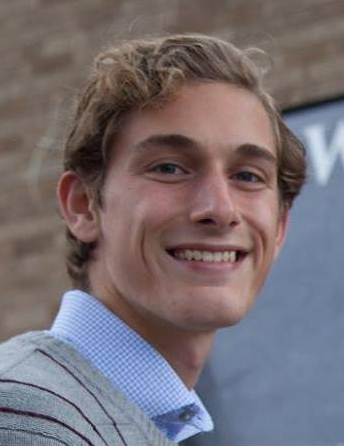 Max Loebl, 2017
Grace Gates Scholarship and Schade Family Scholarship
"Lawrence has been a life changing opportunity. My experience here is made possible by the Grace Gates Scholarship and the Schade Family Scholarship. I will always be grateful for the generosity that made my life at Lawrence a reality. I am incredibly thankful for the amazing education and lifelong connections I have made here. Beyond a doubt, my time at Lawrence has been a multifarious experience; playing varsity soccer, working in the Volunteer and Community Service Center, and now serving as the President of the Lawrence University Community Council. The times spent at Lawrence will be carried with me and cherished for the rest of my life."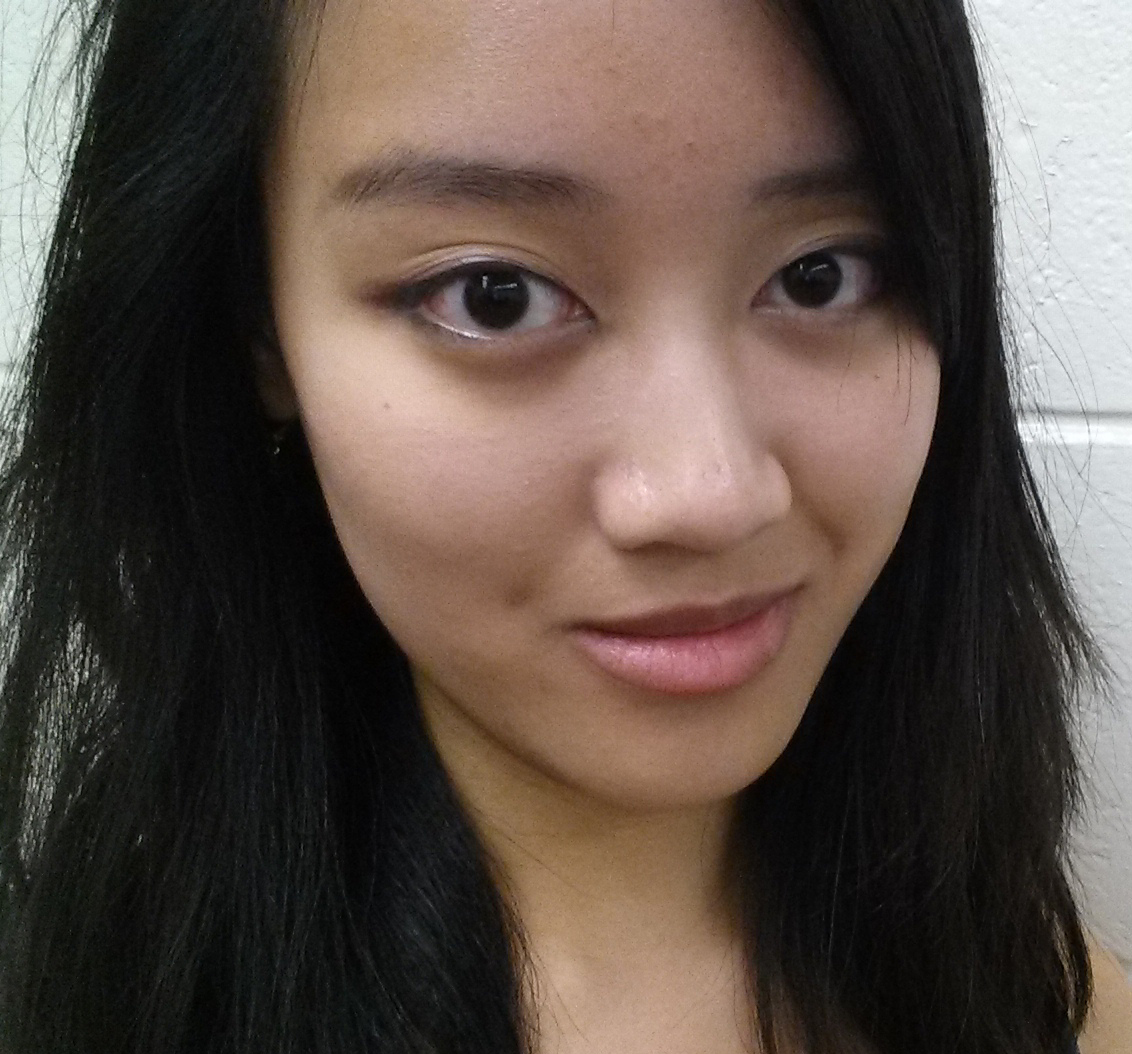 Magdalen D'Alessio, 2017
Lillian Seybold Wells Memorial Scholarship
"Hello, my name is Magdalen D'Alessio, I'm majoring in Psychology and minoring in Education Studies and History. I am extremely thankful to be a recipient of the Lillian Seybold Wells Memorial Scholarship as I have been able to further my education and pursue my extracurricular interests, including Dance Team, and participating in the many International programs offered on campus. I'm really glad to be able to attend Lawrence and hope to expand my knowledge of the world even further! In the near future, I plan to conduct an independent study regarding the relationship between the government and school systems and the importance of parental involvement!"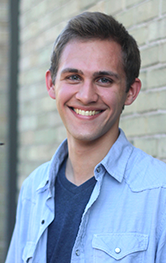 Joe Johnson, 2017
Amy Aplin Larsen Scholarship
"The Amy Aplin Larsen Scholarship has allowed me to pursue tons of opportunities at Lawrence as part of a liberal arts education. I have been able to take classes from close to a dozen different academic departments, perform in ensembles and theatre productions, and take part in shaping the Lawrence community. Regardless of what field I may go into, the connections I have made here at Lawrence with staff, faculty, and friends have been invaluable. Thank you!"