Title

Monday December 18, 2017
Finances
Costco's Online Sales Spike
Costco Wholesale Corporation (COST) announced quarterly earnings on Thursday, December 14. The retailer posted better-than-expected profits thanks to a surge in online sales, increased foot traffic and steady membership renewal rates.

Costco reported quarterly revenue of $31.12 billion. This was a 13.3% increase from last year's first quarter revenue of $26.56 billion.

"We think we can use . . . online and emails to drive traffic both [in-store and online],'' Costco Chief Financial Officer Richard Galanti said in an earnings call with investors Thursday. "We seem to be running on many cylinders here and the things we're doing are working."

The company announced quarterly earnings of $640 million, up from $545 million one year ago. On an adjusted earnings per share basis, Costco reported profit of $1.45 per share, which exceeded the $1.34 per share expected by analysts.

Costco, the third largest grocery retailer in the U.S., saw increased online traffic after ramping up its e-commerce offerings and capabilities in the quarter. In October, the company added two-day delivery options and provided customers with the ability to buy products online and pick them up in-store. These efforts helped to bolster the company's online sales, which spiked 42% year-over-year in the quarter.

Costco Wholesale Corporation (COST) shares ended the week at $192.73, up 2.4% for the week.


Oracle's Stock Falls Despite Solid Earnings

Oracle Corporation (ORCL) released its latest quarterly earnings report on Thursday, December 14. Even though earnings surpassed last year's earnings and revenue marks, shares fell 4% following the report's release after the company announced lower-than-expected earnings guidance for the next quarter.

Revenue for the second quarter reached $9.62 billion. This is up 6% from $9.04 billion reported during the same quarter last year and is above the $9.57 million that analysts predicted.

"Overall cloud revenue growth of 44% drove our quarterly revenue and earnings higher," said Oracle CEO Safra Catz. "Our success in the quarter was based on the increasing scale and the gathering momentum in our cloud business. I expect the business to continue to grow and strengthen over the coming quarters."

Oracle reported quarterly profit of $2.23 billion, up 10% from last year's second quarter earnings of $2.03 billion. On an adjusted earnings per share basis, the company posted profit of $0.70 per share, which is better than the $0.68 per share Wall Street expected.

On Thursday, Oracle announced that it expects to earn $0.68 - $0.70 per share in the next quarter, falling short of analysts' projection of $0.72 per share. The company's cloud revenue of $1.52 billion also failed to meet the expected $1.56 billion mark. This caused shares to fall more than 6% in after-hours trading on Thursday following the report's release.

Oracle Corporation (ORCL) shares ended the week at $48.30, down 2.6% for the week.


Pier 1 Tumbles on Disappointing Earnings Guidance

Pier 1 Imports, Inc. (PIR) reported quarterly earnings on Wednesday, December 13. The retailer reported a decrease in revenue and earnings that fell below analysts' predictions.

Pier 1 announced revenue of $469.2 million for the third quarter, which beat analysts' projected revenue of $466.3 million. Last year at this time, the company reported revenue of $475.9 million.

"We saw improved sales in November, including a solid Black Friday weekend, driven by our strong promotional message. However, overall trends dropped considerably during the first two weeks of December," said Pier 1 President and CEO Alasdair James. "We have adjusted our promotional plans for the remainder of the holiday season, and significantly revised our financial guidance to reflect the current tone and volatility of business."

Pier 1 reported net income of $7.4 million, or $0.09 per share. This is down from $13.6 million, or $0.17 per share reported last year in the third quarter and fell short of the $0.11 per share expected.

On Wednesday, shares toppled more than 20% following the report's release. Investors were discouraged after the retailer lowered its fiscal 2018 earnings guidance from $0.38 - $0.48 per share to $0.17 - $0.25 per share. The company said that the revised guidance was partly attributed to weakness in the third quarter caused by hurricanes in Florida and Texas coupled with slow early-December sales.

Pier 1 Imports, Inc. (PIR) shares ended the week at $4.11, down 21.4% for the week.

The Dow started the week of 12/11 at 24,338 and closed at 24,652 on 12/15. The S&P 500 started the week at 2,652 and closed at 2,676. The NASDAQ started the week at 6,848 and closed at 6,937.

Treasury Yield Gap Flattens
After falling earlier in the week following the Federal Reserve's interest rate increase, U.S. Treasury yields crept upward on Friday in anticipation of the unveiling of the final version of Congress' tax bill. Upbeat retail sales data released on Thursday also impacted the bond market and narrowed the gap between shorter-dated and longer-dated yields.

On Friday, the yield on the 10-year Treasury note inched slightly higher, rising from 2.346% late Thursday to 2.357% Friday morning ahead of the unveiling of the final tax bill. The 30-year yield held steady Friday morning at 2.710%.

One day earlier, the bond market reacted to better-than-expected November sales data. Thanks to a flood of online shopping at the start of the holiday season, U.S. retail sales jumped 0.8% in November, which was nearly twice as much as what analysts projected.

"November's retail sales report suggests that consumers are responding positively to solid job gains, increasing income growth, and record levels of household net worth," said David Berson, Chief Economist at Nationwide Mutual. After the data was released, the gap between long and short-term yields flattened as investors interpreted the data as a sign that the Fed could add additional interest rates hikes in 2018.

"The yield curve will flatten in the long term," said Matt Freund, head of fixed income strategies at Calamos Investments in Chicago. "The long end of the curve will be well-behaved with the Fed being deliberate in raising short-term rates."

On Wednesday, the Federal Reserve increased short-term interest rates by a quarter point to a range of 1.25% to 1.5%. Treasury yields fell slightly after the Fed's announcement as investors called into question the Fed's stance on rate increases in 2018.

"Today was never really about the hike—that's been in the bag for a while—it's about what the Fed does next," said Luke Bartholomew, investment strategist at Aberdeen Standard Investments, on Wednesday. "It's clear that the Fed thinks it can hike three more times next year. But that's a forecast that markets don't yet buy, and it's data more than rhetoric that will ultimately convince investors."

The 10-year Treasury note yield finished the week of 12/11 at 2.35%, while the 30-year Treasury note yield was 2.68%.

Mortgage Rates Hold Steady
Freddie Mac released its latest Primary Mortgage Market Survey (PMMS) on Thursday, December 15. The report revealed the 15 and 30-year fixed mortgage rates were relatively flat compared to last week's averages.

The 30-year fixed rate mortgage averaged 3.93% this week. This represents a slight decrease from last week when it averaged 3.94%. Last year at this time, the 30-year fixed rate mortgage averaged 4.16%.

This week, the 15-year fixed rate mortgage remained unchanged and averaged 3.36%. The 15-year fixed rate mortgage averaged 3.37% one year ago.

"As widely expected, the Fed increased the federal funds target rate this week for the third time in 2017," said Len Kiefer Deputy Chief Economist at Freddie Mac. "The market had already priced in the rate hike so long term interest rates, including mortgage rates hardly moved . . . Mortgage rates have been in a holding pattern for the fourth quarter, remaining within a 10 basis point range since October."

Based on published national averages, the money market account finished the week of 12/11 at 0.85%. The 1-year CD finished at 1.69%.

Published December 15, 2017
Previous Articles
Dave & Buster's Reports Earnings Beat
Kroger's Shares Soar on Upbeat Sales
Urban Outfitters Posts Earnings Beat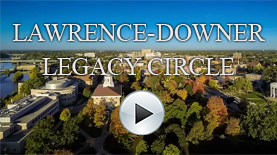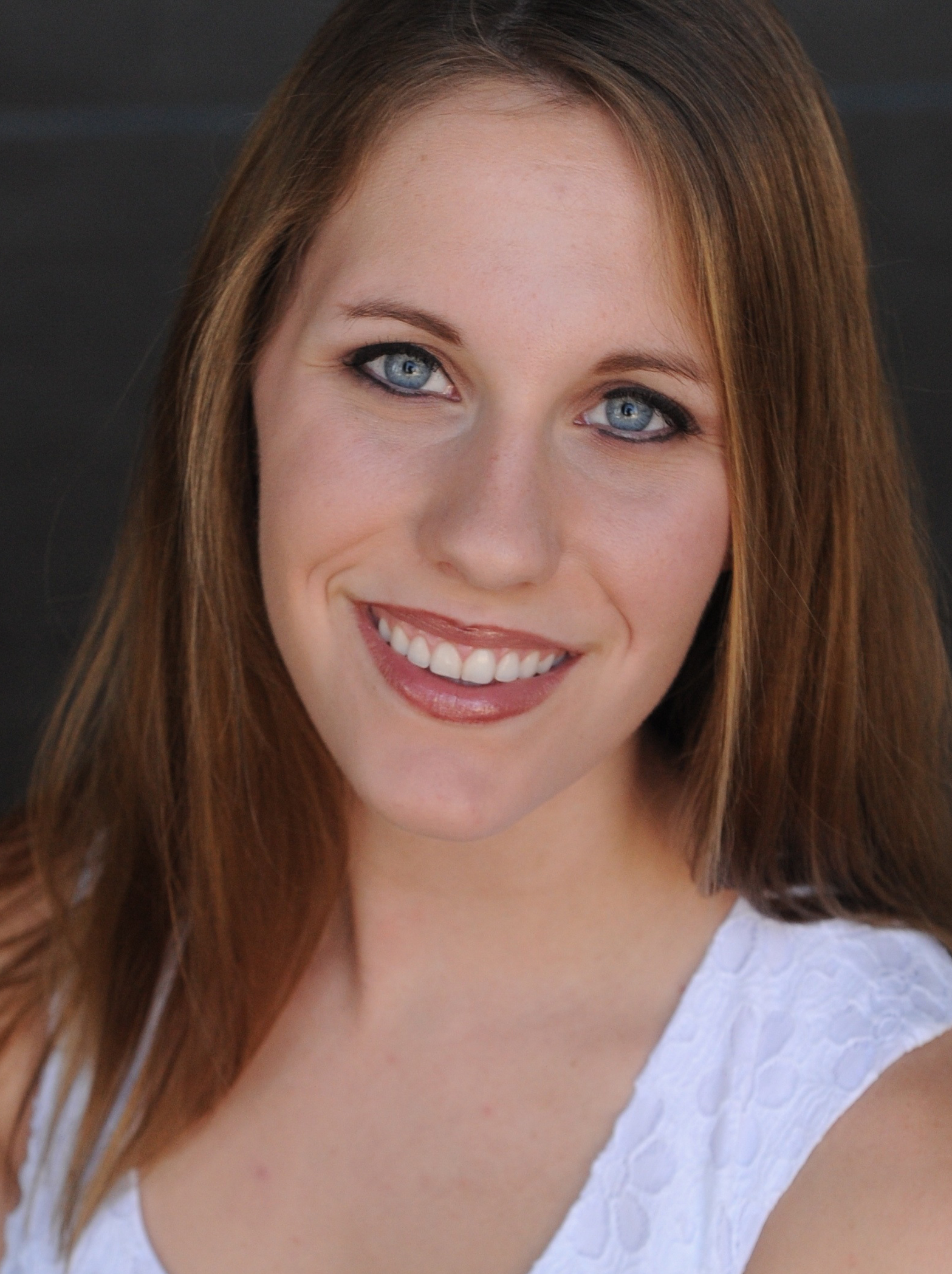 Shelby Harder, 2018
Dr. Irving Auld and Dorothy
Roher Auld Scholarship
"Many students take for granted what a university has to offer. However, I am thankful every single day for the opportunity to attend this prestigious school. At Lawrence, you have the ability to engage in Socratic debates about the world we live in at dinner, play recreational or NCAA sports, and talk one on one with brilliant professors. At Lawrence, you don't just 'learn' a subject, you are immersed in it. You dive into the liberal arts and these professors show you the beauty in it all, and how everything is tied together. I am a Biochemistry major with a soft spot for rocket science, philosophy, and evolution. Lawrence is my dream school, and it would have never been possible without the Dr. Irving Auld and Dorothy Roher Auld Scholarship. I am forever grateful for their generosity."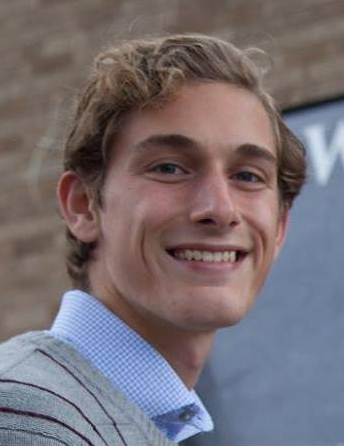 Max Loebl, 2017
Grace Gates Scholarship and Schade Family Scholarship
"Lawrence has been a life changing opportunity. My experience here is made possible by the Grace Gates Scholarship and the Schade Family Scholarship. I will always be grateful for the generosity that made my life at Lawrence a reality. I am incredibly thankful for the amazing education and lifelong connections I have made here. Beyond a doubt, my time at Lawrence has been a multifarious experience; playing varsity soccer, working in the Volunteer and Community Service Center, and now serving as the President of the Lawrence University Community Council. The times spent at Lawrence will be carried with me and cherished for the rest of my life."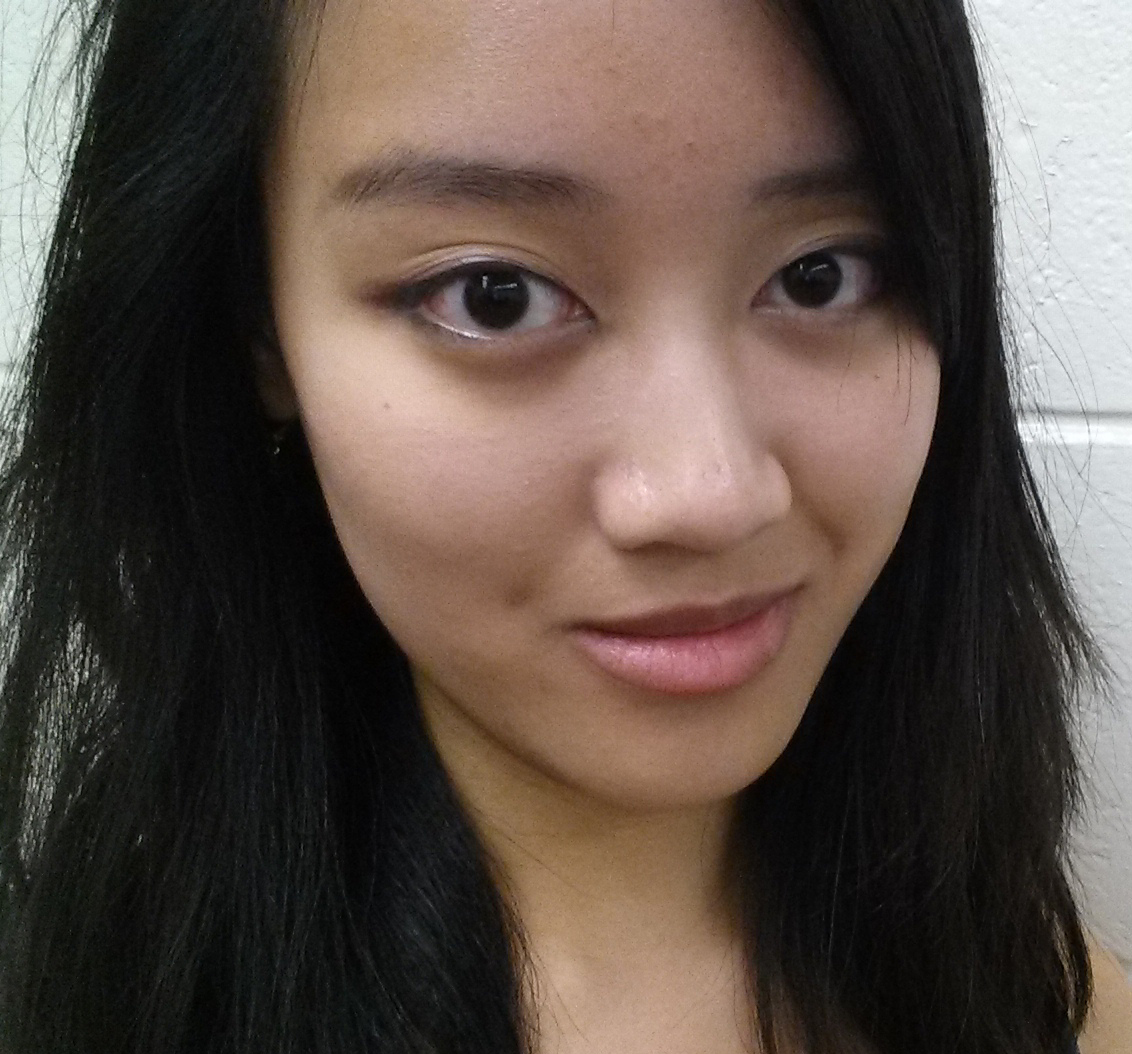 Magdalen D'Alessio, 2017
Lillian Seybold Wells Memorial Scholarship
"Hello, my name is Magdalen D'Alessio, I'm majoring in Psychology and minoring in Education Studies and History. I am extremely thankful to be a recipient of the Lillian Seybold Wells Memorial Scholarship as I have been able to further my education and pursue my extracurricular interests, including Dance Team, and participating in the many International programs offered on campus. I'm really glad to be able to attend Lawrence and hope to expand my knowledge of the world even further! In the near future, I plan to conduct an independent study regarding the relationship between the government and school systems and the importance of parental involvement!"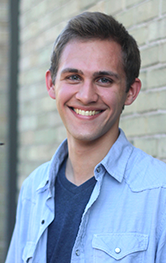 Joe Johnson, 2017
Amy Aplin Larsen Scholarship
"The Amy Aplin Larsen Scholarship has allowed me to pursue tons of opportunities at Lawrence as part of a liberal arts education. I have been able to take classes from close to a dozen different academic departments, perform in ensembles and theatre productions, and take part in shaping the Lawrence community. Regardless of what field I may go into, the connections I have made here at Lawrence with staff, faculty, and friends have been invaluable. Thank you!"